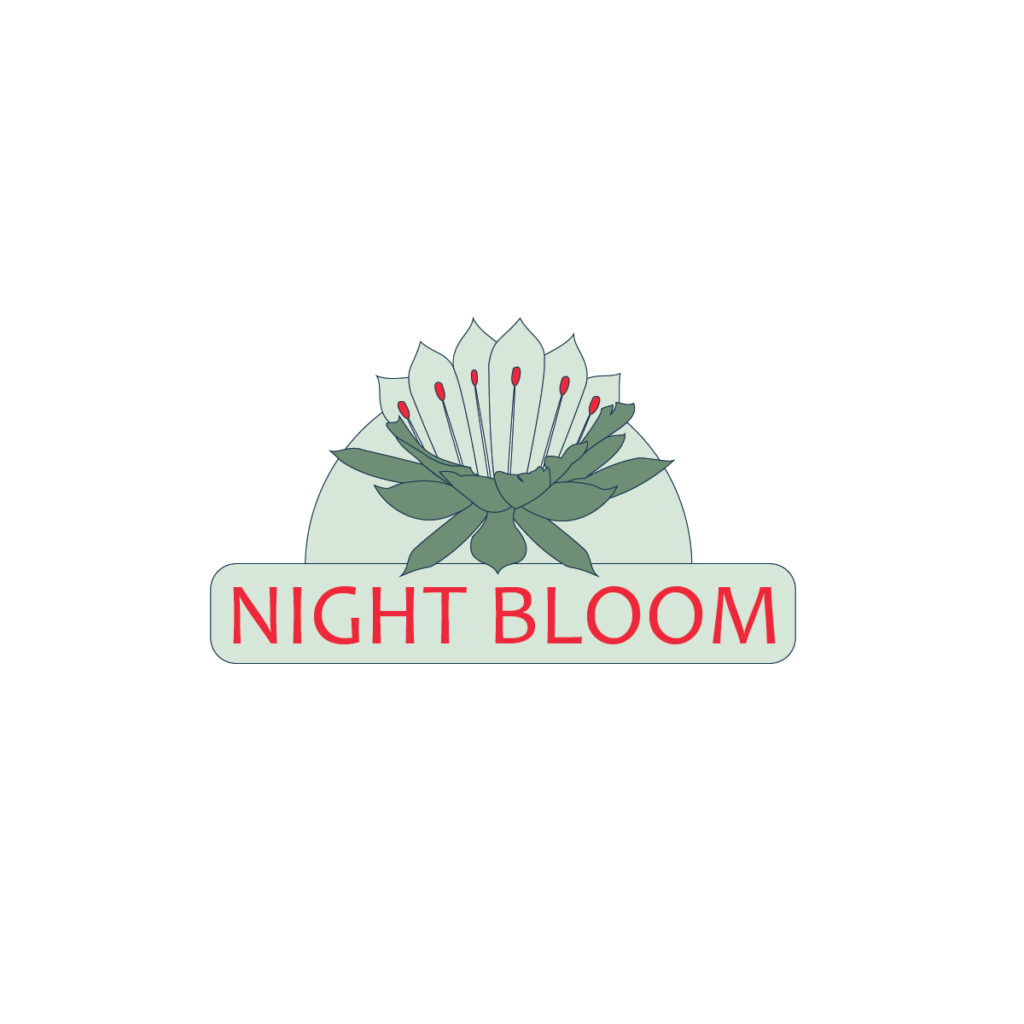 MoCA Tucson is pleased to announce the recipients of the 2023 Night Bloom: Grants for Artists program.
This year's applications were highly competitive and Night Bloom grant recipients were selected by panelists for their experimental approaches, community-embedded actions, and clear engagement with Tucson and the Sonoran Desert region's unique contexts and possibilities.
This year's grant cohort includes 10 projects by individual artists and artist groups who will receive $5,000 – $7,500 to realize their Night Bloom project proposals:
Art Extensions, by Linda Chappel, Melanie Lenart, Seneca Ortega, and Aray Ramon
Barrio Blue Moon – Monument to the Future, by Sharayah Jimenez
My Body Is Built for the In Between Spaces: A Hybrid Photo Project Highlighting Trans, Queer, Gender Non-Conforming, and 2 Spirit Experiences, by Aura Valdes and Sarah Maaske
Parallel H(ear), by Rebeca Bollinger, Patricio Coronado, and Gus Tomizuka
Sketching the Senses: the Sonoran Series, by Teresa Pereira, Melinda Englert, and Ai Nan
Snakebite Creation Space, by Geneva Foster Gluck and Racheal Rios
SPUNK by Tarp Queens: Zeena Karina, Piranha, and Chava Dreypuss
Tactile Cosmology, by Amber Doe
Tucson Hip Hop Clinic, by Monique Garcia
VietNail, by Anh-Thuy Nguyen
NIGHT BLOOM PANELISTS
Applications were evaluated by a distinguished panel of three arts and culture professionals independent from MOCA who were selected for their diversity of expertise and experience. This year's panelists were:
Danielle Burns Wilson (Houston)
Danielle Burns Wilson, Curator and Art Director at Project Row Houses in Third Ward, Houston, Texas, received her B.A. in history and political science from Prairie View A&M University and her M.A. in art history from the City University of New York, Brooklyn College. Her career path has taken her from the University Museum at Texas Southern University to New York, St. Louis, Tanzania, and back home to Houston. She has won several prestigious fellowships and awards, and curated a dynamic mix of shows that highlight significant artists and critical movements central to the Black experience.
Natalie Brewster Nguyen (Tucson)
(Nat aka Surgeon) is a Queer POC multi-disciplinary performance and installation artist, writer, actor, entrepreneur and movement artist.  They are a lifelong activist and community organizer, consulting and educating around intersectional social justice issues and DEIB with their company Justice Movement. Other passions include community building, circus, housing justice, sustainability and sex workers rights. They collectively co-parent their kids, and believe strongly in harm reduction, abolition, anti-capitalism, and liberation. They co-own and are the Executive Director of an historic art studio warehouse called Splinter Collective in Tucson aka Cukson, AZ. Splinter Collective is a space for artists, an event space and a 501c3 non-profit focused on amplifying marginalized artists, housing justice, and community building. Nat's writing and poetry has been published in several anthologies and they have featured in multiple films such as the Celluloid Bordello (streaming now). They collaborate with a variety of artists and performance companies both locally and internationally, and also work on housing justice projects with the Tucson Alliance for Housing Justice and The Outlaw Project.
Nazafarin Lotfi, 2021 Night Bloom Grant Recipient (Tucson)
Nazafarin Lotfi (she/her) is an Iranian artist, arts organizer, and human rights activist currently based in Tucson, AZ. She received her MFA from the School of the Art Institute of Chicago in 2011 and her BA from the University of Tehran in 2007. Her work has been exhibited nationally and internationally at venues such as the University Galleries at Illinois State University, Normal, IL; Regards, Chicago, IL; Tucson Museum of Art, AZ; Artpace, San Antonio, TX; Phoenix Art Museum, AZ; MOCA Tucson, AZ; Elmhurst Museum of Art, Elmhurst, IL, among many more.  She is the recipient of 2023 Eliza Moore Fellowship for Artistic Excellence, Research and Development Grant from the Arizona Commission on the Arts, Phoenix Art Museum's Sally & Richard Lehman Award, Night Bloom: Grants for Artists, and CAAP Grant from the City of Chicago. Lotfi is the founder of Hamrah Ars Club, a mentorship program for refugee-status youth in Tucson. She was a Matakyev Research Fellow at the Center for Imagination in the Borderlands at Arizona State University in 2021-22 and an artist in residence at the Arts + Public Life and Center for the Study of Race, Politics & Culture at the University of Chicago in 2015-16