Tri-Star Arts is pleased to announce the 2023 Current Art Fund grantees as selected by this year's jurors Joeonna Bellorado-Samuels, Patricia Lee Daigle, Elizabet Elliott, and Raymond Padron.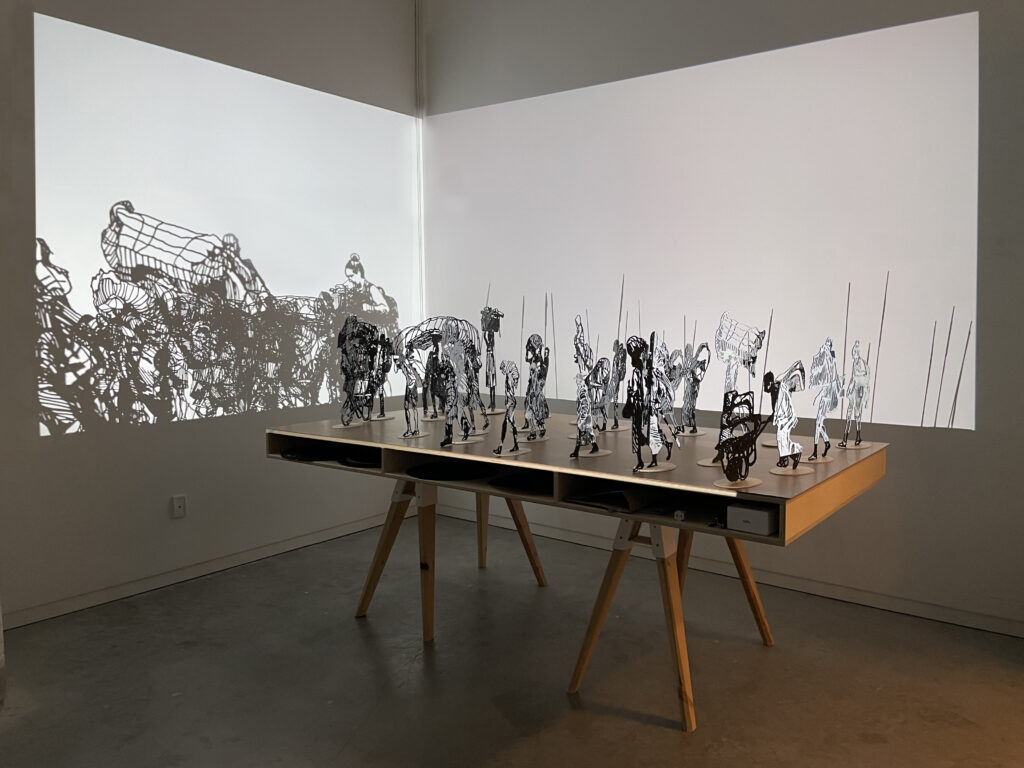 Nelson Guiterrez
$7,500 grants have been awarded to Sepideh Tajalizadeh Dashti (West Tennessee), Nelson Gutierrez (West Tennessee), Katie Hargrave (East Tennessee), Jana Harper (Middle Tennessee), Shabazz Larkin (Middle Tennessee), Megan Ledbetter (East Tennessee), MengCheng 梦城团 Collective (West Tennessee), Nabou Ramu a.k.a. Seyna Clark (Middle Tennessee). Project updates to come!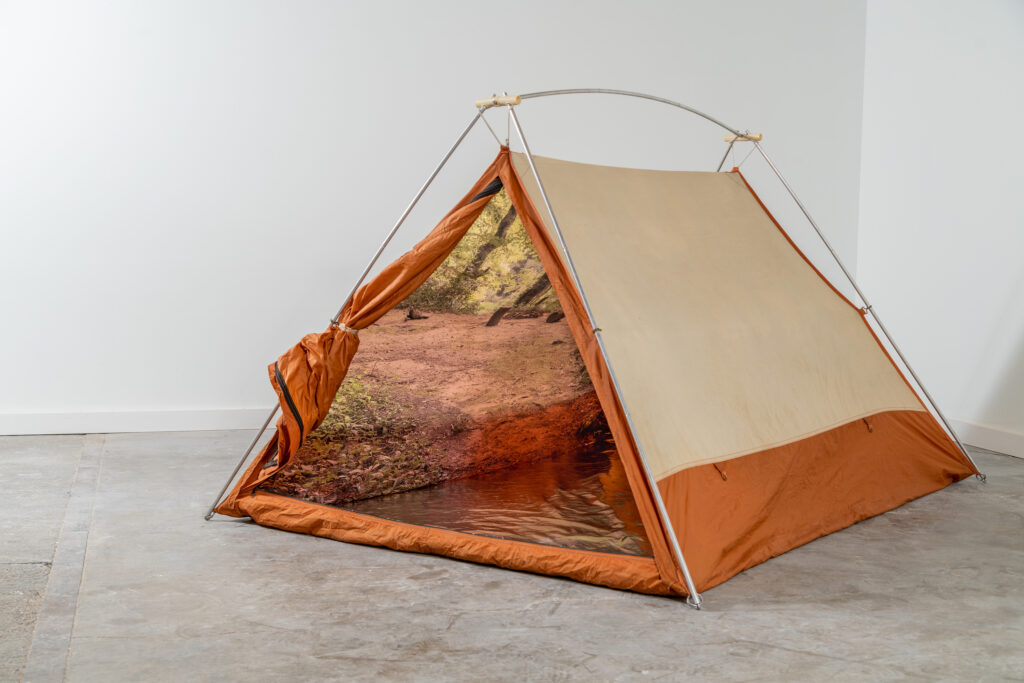 Katie Hargave
ABOUT THE CURRENT ART FUND
The Current Art Fund granting program is organized and administered by Tri-Star Arts as a partner in the Regional Regranting Program of The Andy Warhol Foundation for the Visual Arts. The Current Art Fund seeks to support visual artists and artist collectives in creating independent, non-traditional, public-facing projects that contribute to the rich dialogue within contemporary visual art scenes across the state of Tennessee.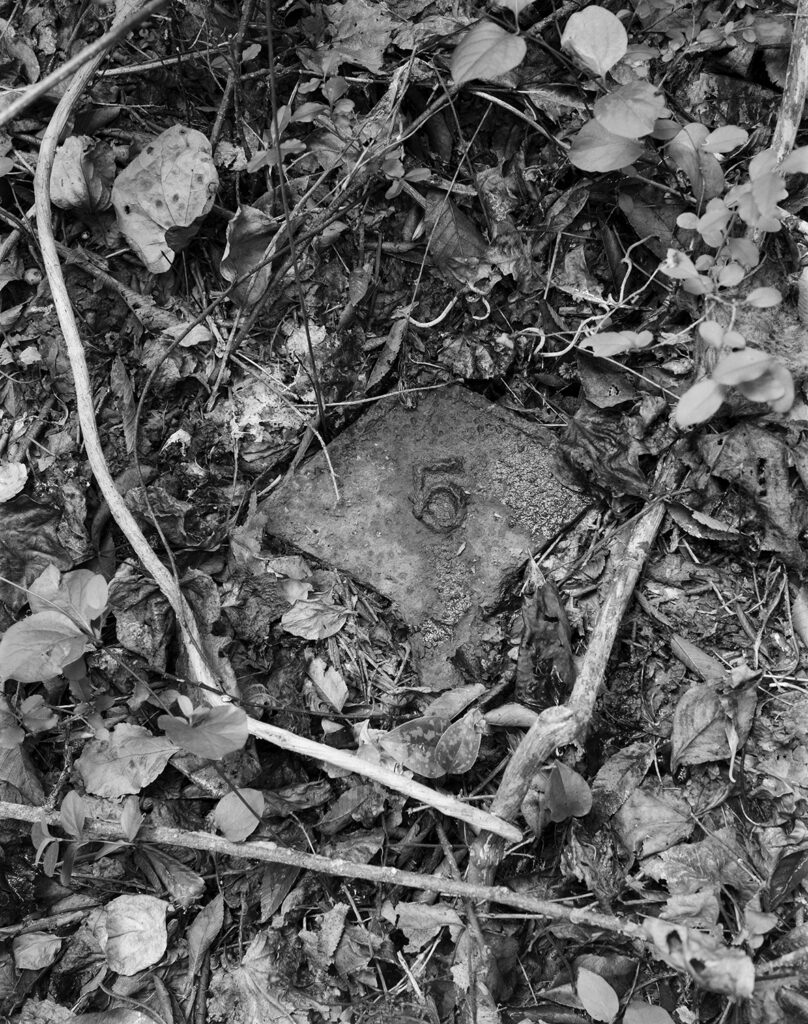 Megan Ledbetter
The fund annually disburses grants totaling $60,000 to Tennessee-based artists 21 years of age and older in support of project expenses. Grantees will be selected by a 4 person jury panel composed of internationally recognized artists, collectors, curators, administrators, gallerists, educators, and arts professionals. The Current Art Fund program tangibly illustrates the Tri-Star Arts mission of cultivating and spotlighting contemporary visual art in Tennessee, championing innovation within our local art communities, and supporting artists across the state. BIPOC and AAPI applicants are strongly encouraged to apply.