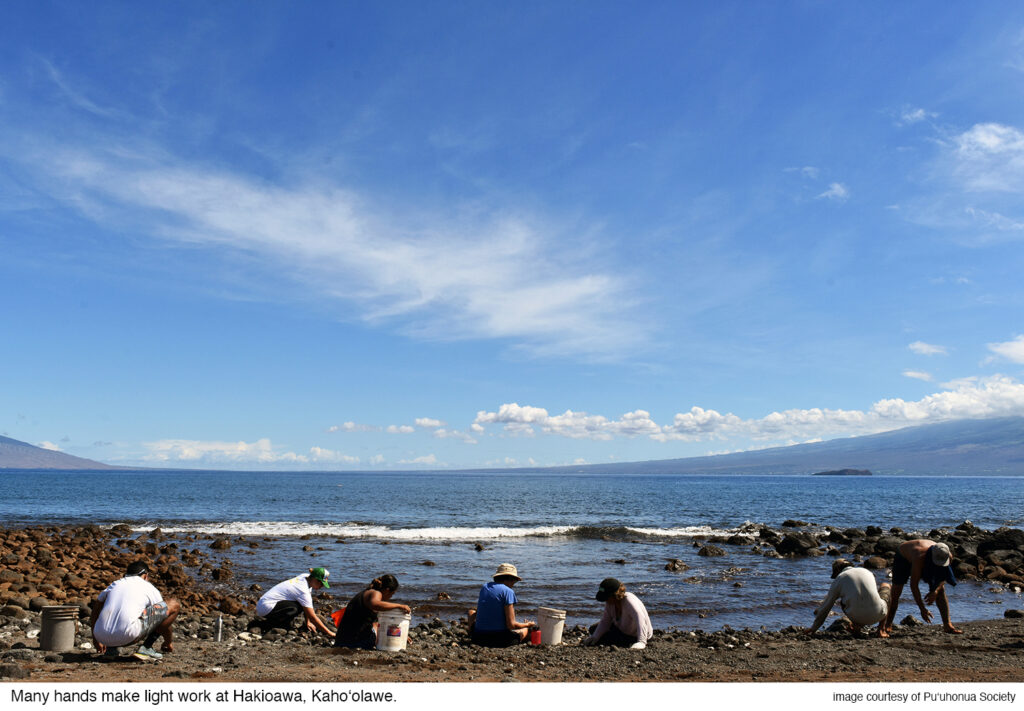 Puʻuhonua Society, a long-standing community arts and culture not-for-profit, announces Hoʻākea Source, a new partner in the Andy Warhol Foundation for the Visual Arts' Regional Regranting Program. Hoʻākea Source furthers the mission of Puʻuhonua Society by creating opportunities to support artists living and working in Hawaiʻi and by affirming Native Hawaiian value-systems. Hoʻākea Source embodies the teachings of the well known ʻōlelo noʻeau, Hawaiian proverb, "ʻike aku, ʻike mai, kōkua aku, kōkua mai; pela iho la ka nohona ʻohana." Indeed, those who recognize others are recognized, those who help others are helped—such is expansive family life.
Hoʻākea Source will award six to twelve grants, ranging from $5,000 to $10,000, to selected projects. In the inaugural two-year grant period, Ho'ākea Source will prioritize visual artists, collaboratives, and collectives living and working across the island of Oʻahu. With an official launch date of November 28, 2023 to coincide with Lā Kūʻokoʻa or Hawaiian Independence Day.
"We are thrilled to welcome Puʻuhonua Society and Hoʻākea Source to the Warhol Foundation's Regional Regranting Program. Pu'uhonua Society's long-standing dedication to nurturing the creative communities of O'ahu and promoting native Hawaiian value-systems is vital to the innovative and meaningful voices of local artists and collectives. We are excited to see the projects supported by Hoʻākea Source and how they will contribute to the rich legacy of artistic culture in Oʻahu, and across the archipelago, by amplifying and celebrating Hawaiian culture." – Khadija Nia Adell, Regional Regranting Program Manager.
About Pu'uhonua Society
Pu'uhonua Society is a nonprofit that creates opportunities for Native Hawaiian and Hawai'i-based artists and cultural practitioners to express themselves and engage with and impact audiences. We support artists and makers who serve as translators/mediators/amplifiers of social justice issues in the community. Such projects further the reach of Hawaiian artists and amplify their voices. For more information and to donate to support the work of Hawaiʻi's artists and cultural practitioners.